Our passion at TrueBuild Homes is bringing our clients dreams to life.
We want to create homes that last a lifetime and see our customer grow and develop as life moves on.
For this reason we offer a range of different build and design services so that our customers can create what suits them best and aren't locked into a design that doesn't suit their lifestyle. For us, you are the most important part of our build process.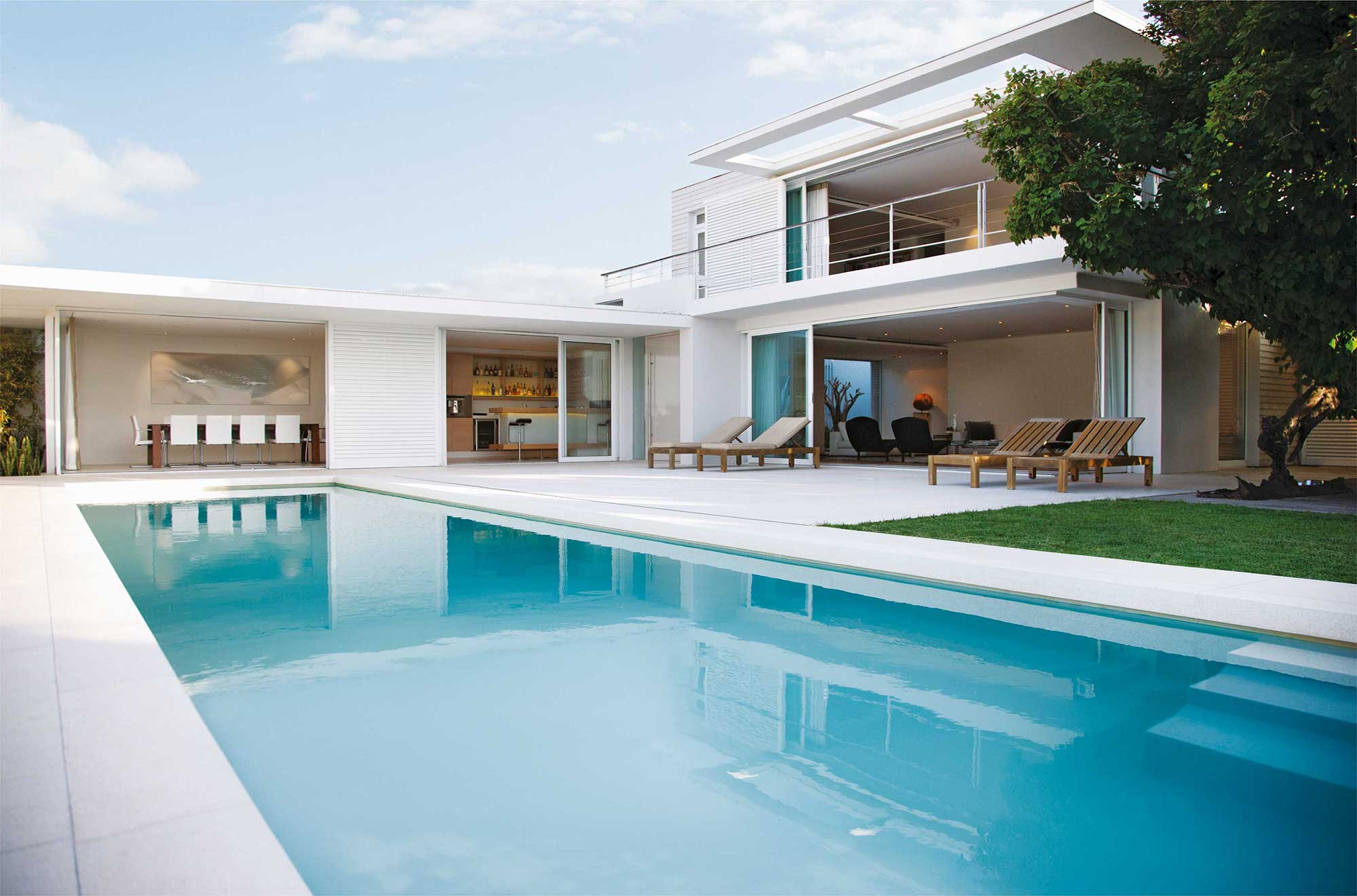 CUSTOM HOME DESIGN AND BUILD
A full design service utilising an award-winning architect.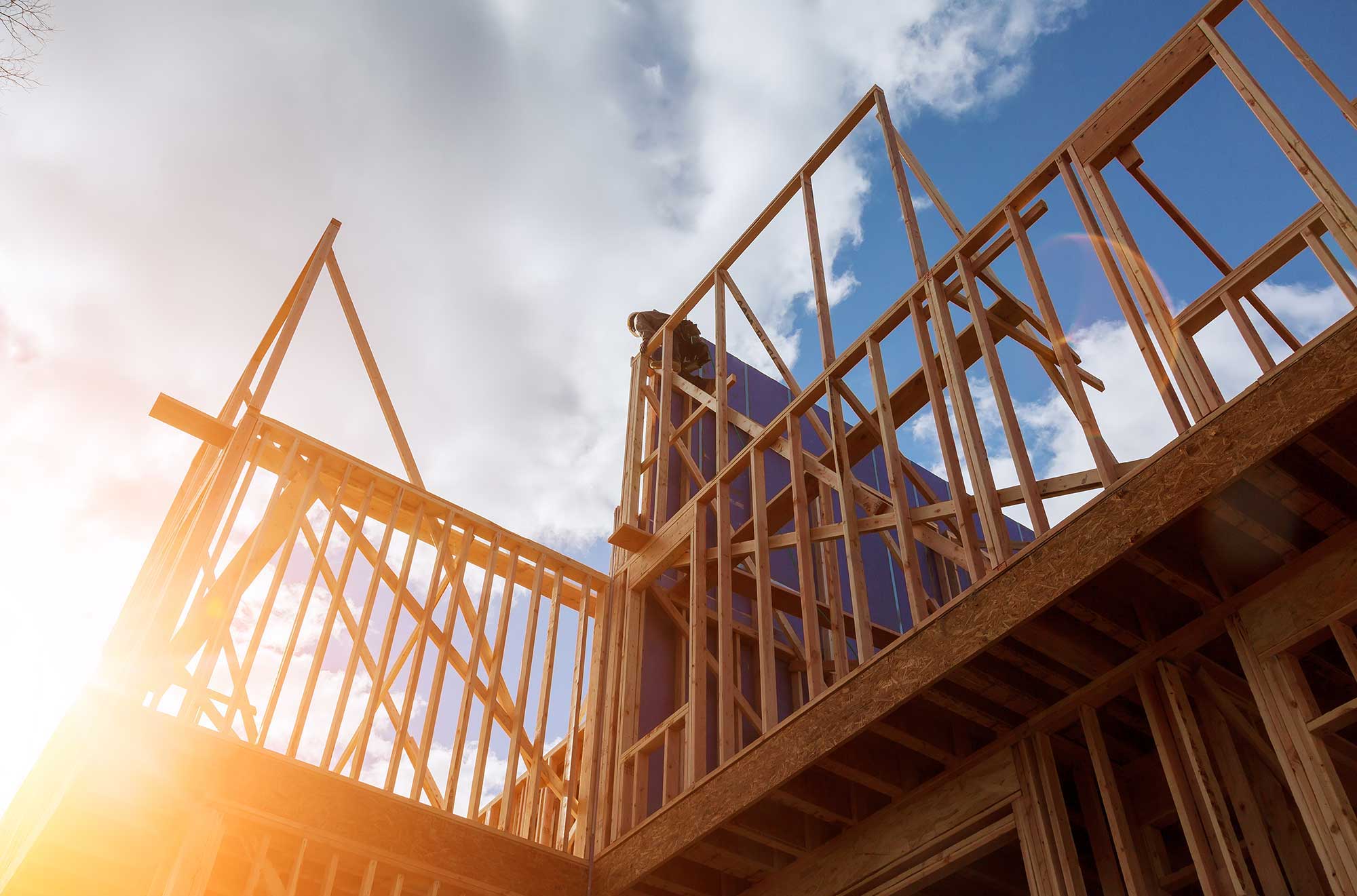 KNOCKDOWN AND REBUILD
The knock down rebuild process with TrueBuild is easy.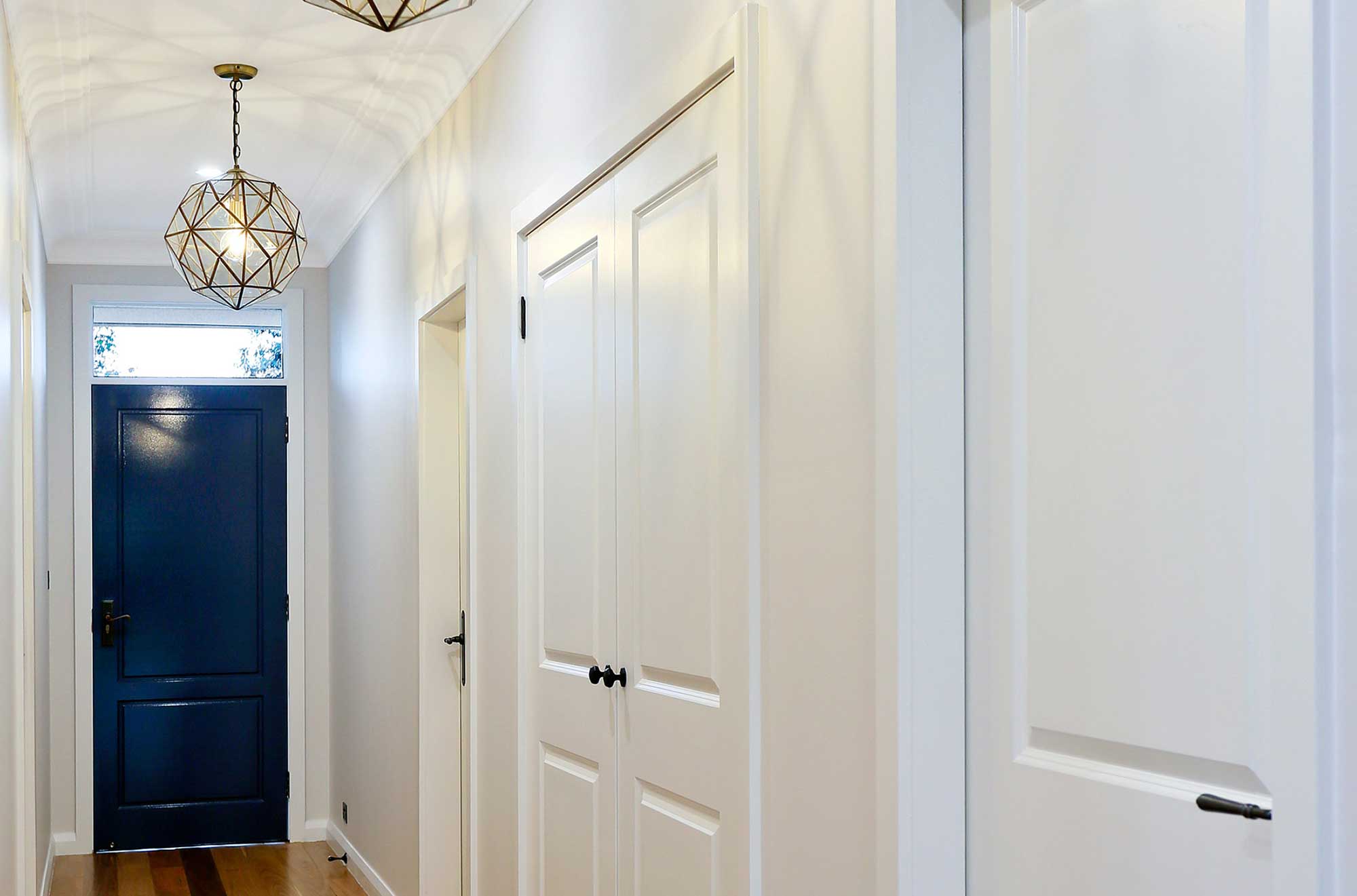 RENOVATIONS AND EXTENSIONS
Tailored plans to suit all requirements and budgets.